ISBN 978-1-913167-01-1
A5 Paperback with Sewn Binding,
300 pages
1st edition, published 2019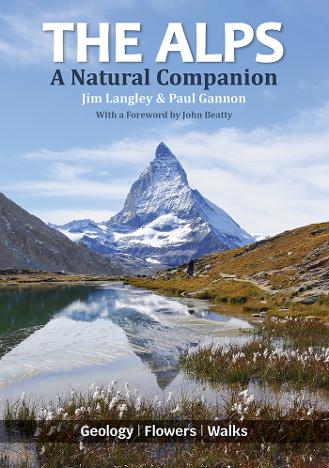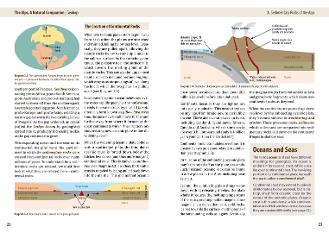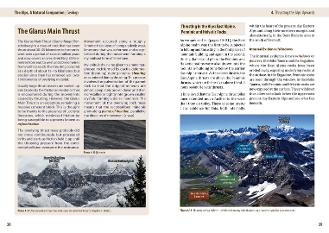 The Alps, A Natural Companion
The stunning natural beauty of the Alps makes this range of mountains one of Europe's most popular tourist destinations.
Written in straightforward language for those with little or no prior knowledge, this book helps visitors to appreciate the natural world around them, providing a guide to the geology and the flowers of Europe's Alpine mountains.
GEOLOGY
 Learn how rocks were created and thrust upwards to make the massive Alpine mountain range, and how the mountains were shaped into the present-day scenery by ice and other agents of erosion.
 Scores of stunning photographs, along with clear maps and diagrams, help to convey the exciting story of the Alpine mountains and valleys.
FLOWERS
 Learn about distinctive and beautiful Alpine species, how and where they grow, and how they have been used by mankind for thousands of years.
 Identify more than 300 Alpine flowers and plants with the easy-to-use, colour-coded flower identification guide.
WALKS
 Explore the fascinating landscape of the Alps with 20 varied walks across France, Italy,Switzerland and Austria
The Alps, A Natural Companion showcases the best reasons to head to Europe's mountain heaven. Using jaw-dropping images and an easy-to-follow layman's approach, Jim Langley and Paul Gannon provide an accessible and interesting guide to the flowers and geology of its most stunning features. - Trail Magazine
Paul Gannon is a science and technology writer. He is the author of nine books, including the popular Rock Trails series about the geology and scenery of British hillwalking areas (Snowdonia, Lakeland, the Scottish Highlands, the Peak District, and South Wales). He also runs geology workshops in Snowdonia and the Lake District.
www.paulgannonbooks.co.uk
Jim Langley is a specialist in alpine flowers. He has a Master's degree in conservation and land management, and holds the International Mountain Leader and Winter Mountain Leader qualifications. He also runs Nature's Work (www.natureswork.co.uk), an educational consultancy that provides a range of guided walks, training events, and bespoke outdoor learning programmes.