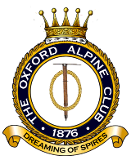 Articles
Miscellaneous articles about climbing around the world...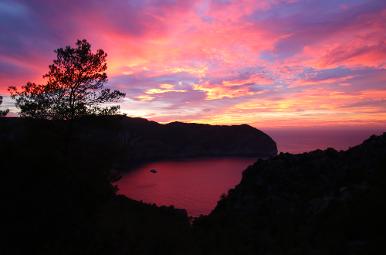 Ibiza | Sport Climbing on the Party Island
Located in the western Mediterranean, approximately 100km off the Costa Blanca, Ibiza is the third largest of Spain's Balearic Islands.
For most people, the island conjures up images of drunken debauchery; of all-night parties, raves, revelry and hedonistic excess. It's the archetypal party destination for the younger generation. Lazy afternoons on the beach are as much about recovering from the night before as anything else, before the island once again comes alive as the sun sets on the turquoise waters of San Antonio Bay.
News, events, and information for OAC club members
Learn more about books published by the Oxford Alpine Club
Find out about our range of topographic maps and cartography services
Read about publishing services offered by the OAC