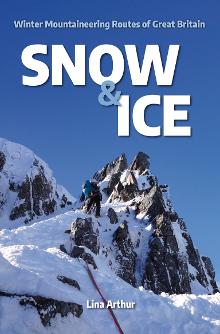 Snow & Ice
Winter Mountaineering Routes of Great Britain
ISBN 978-1-913167-08-0 | 360colour pages | flapped card cover | 125mm x 190mm | 500g approx
"An inspiring selection of mountain days, from easy snow gullies to stunning alpine-style ridges. These are some of the very best low-grade winter climbs on offer in the British Isles."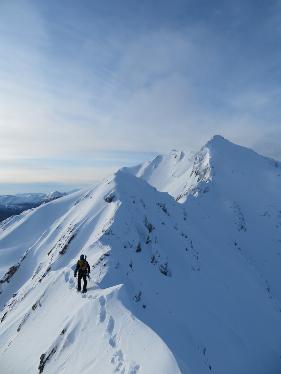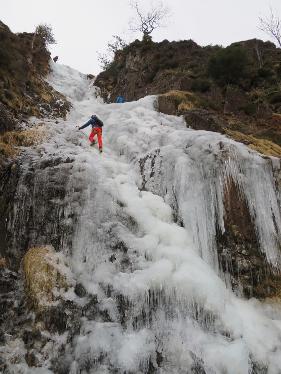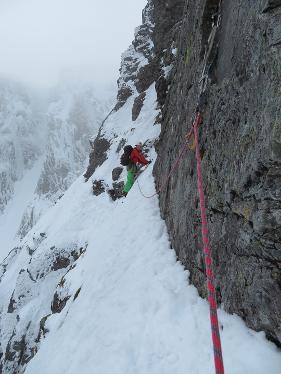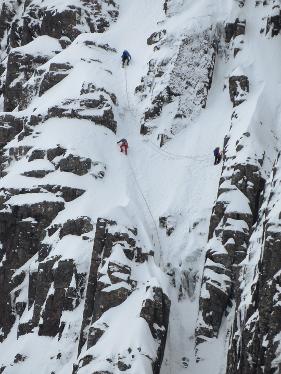 A guide to 100 of the best winter mountaineering routes in Britain, covering North Wales, the Lake District and Scotland.
Snow & Ice brings together some of the country's best and most famous low-grade winter climbs to create the ultimate tick-list for the aspiring winter climber. One hundred routes, all between grade I and IV, are described in superb detail, along with clear, annotated topos, detailed maps and lots of background information.
The book is designed to be small enough and light enough to fit in a day sack lid, without compromising on content. Alongside full-page photo topos, it provides useful logistical information, as well as plenty of historical background outlining the role that these influential climbs played in the development of mountaineering in the UK.
Flappedcard cover, 19cm x 12.5cm, 360 pages. 500g.
ISBN: 978-1-913167-08-0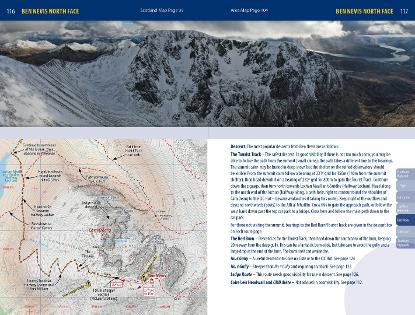 Detailed crag maps
Showing key elements of approach and descent routes.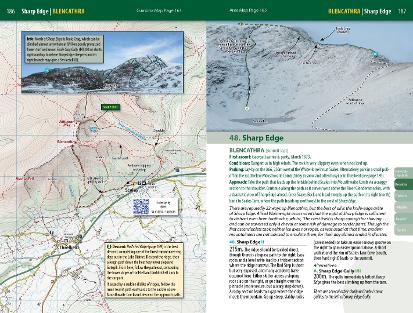 Clear topo maps
Showing detailed approach, route, and descent information for full-day routes.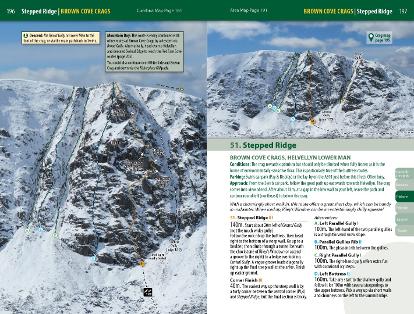 Full-page photo topos
Along with detailed routedescriptions, approach and descent routes, and background information.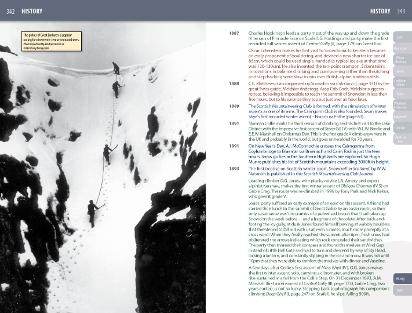 Historical notes
Describing the role these pioneering routes played in the development of British mountaineering.
This guidebook describes one hundred winter climbs located in the main centres of British winter climbing: Scotland, the Lake District and North Wales. These routes provide some of the very best winter days out for climbers operating in the lower grades and incorporate a wide variety of crags, areas and styles.
Any selection of routes is subjective and inevitably some excellent climbs could not be included. The aim here is to provide a convenient single-volume guide to the best low-grade British snow and ice climbs, describing them in sufficient detail for those visiting for the first time.
When choosing routes for inclusion, a number of criteria were considered. Firstly, these are all great climbs, which offer fantastic winter outings. Secondly, they are all achievable. Multi-day expeditions have been eschewed in favour of routes that can be done in a day with an early start. As conditions can be fleeting, the routes have been selected with the weekend warrior or day-off 3doyen in mind. A few of the northernmost routes may require a longer trip, depending on your location. Thirdly, the routes are in the lower grades, ranging from grade I to grade III. Some are full day outings; others can be combined to create longer mountain days, depending on the speed of your party.
Since recent winters have been fickle, this guide includes a variety of types of route, from ridges to gullies and from icefalls to buttresses, in order to maximise your options whatever the snow conditions (see page 30 for a list of climbs by type).
Popular routes are often busy, so in addition to the titular one hundred climbs, this guide highlights nearby routes in the same grade range. Thus if your intended objective is snow-free or occupied, there will often be decent alternatives.
This book aims to guide new winter climbers to high-quality routes (and back down again!). For more experienced mountaineers, these climbs are excellent choices for days with novices, or when you just want a great winter day, without the stress, chilly belays or extra gear that may accompany more di5 cult routes. All these routes off er a fantastic day's winter mountaineering.
News, events, and information for OAC club members
Learn more about books published by the Oxford Alpine Club
Find out about our range of topographic maps and cartography services
Read about publishing services offered by the OAC