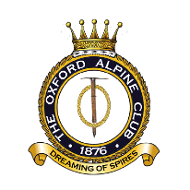 Please click on the above link to view and download your invoice in pdf format.
ORDER TOTAL: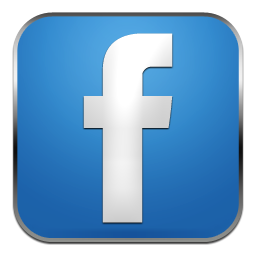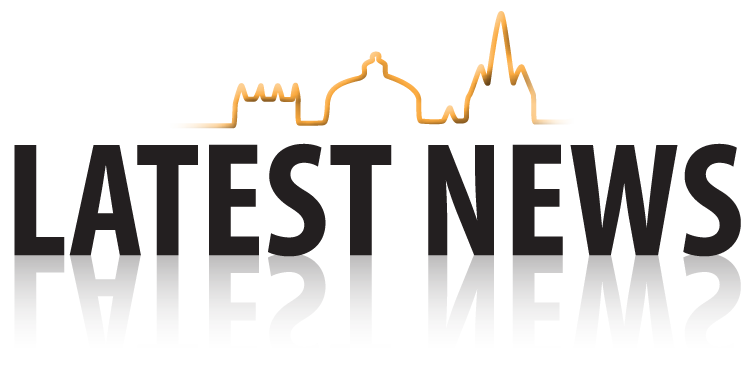 The new OAC Todra Topo is now on sale in our online shop!
Publishing
As a publisher, the Oxford Alpine Club aims to produce beautiful guidebooks that impress and inspire. We specialise in 'off-the-beaten-track' destinations, striving to promote those parts of the world where the climbing is second-to-none, and the spirit of adventure still very much exists. We are always looking for new authors, new projects, and new inspiration - so if you would like to join in, or you've got a 'black book' of routes that you would like to turn into a guidebook, then head to our publishing pages to find out what we can do for you.
Publishing guidebooks is an expensive business, but unlike mainstream publishers we are not profit-driven. At the OAC we keep our margins tight and will take on projects that larger publishers may not see sufficient profit in. You can help us to keep adventurous guidebooks feasible by purchasing books directly from our online shop, cutting out expensive distribution and retail costs.
Thank you for visiting the Oxford Alpine Club - we hope you find what you're looking for, but if not then please contact us.